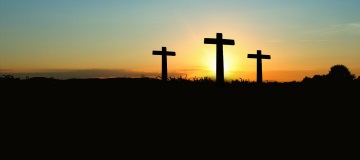 God-Centered Worldview
We will seek to help you find purpose and meaning in life.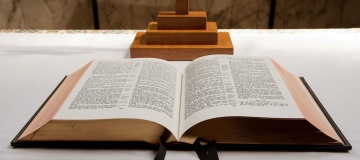 Biblical Preaching
We will bring timeless truth to bear on real issues that you face in your life today.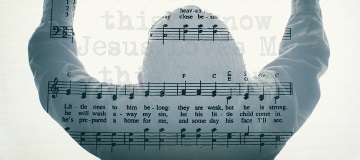 Christian Worship
We will join together to praise God in thankfulness for who He is and what He has done for us.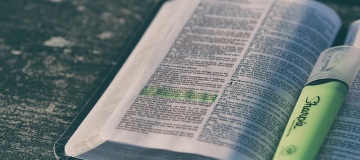 Small Groups
We will develop community and relationships so that you will have a church family in which you can grow, care, and love.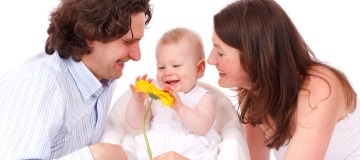 Family-oriented Teaching and Activities
We will try to equip you to lead your family with purpose, confidence, and success.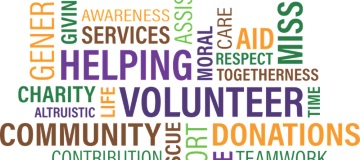 Community Service
We will seek to reach out to those in need, both physically and spiritually.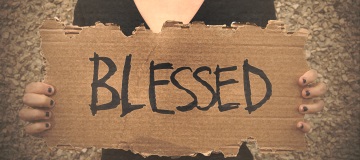 Evangelism
We will try to extend this vision of Jesus Christ into the community and the world.
Latest Sermons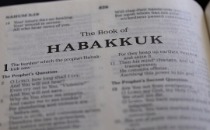 God is holy... is His plan holy?
Habakkuk - Habakkuk1:12-2:1
By Pastor Steven Rogier, Nov 26, 2023.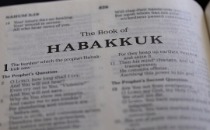 Why?
Habakkuk - Habakkuk 1:1-11
By Pastor Steven Rogier, Nov 19, 2023.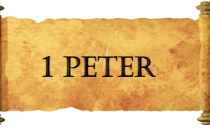 Our Great Salvation
1 Peter - 1 Peter 1:10-12
By Ryan Leatherman, Nov 12, 2023.
Help For Living
We often feel overwhelmed by relational difficulties, job pressures, and family stresses. We all face myriad struggles, such as purposelessness, debt, anger, or addiction. With whatever struggle you face, you are not alone. People at CBC have gone through and are going through these real struggles together. With God's presence and power, we will find hope and strength as a family.
Answers to Hard Questions
At CBC, we don't shy away from the hard questions of life. Why does God allow evil to exist? Why does He allow suffering? What is our purpose in life? Is there absolute truth? Does prayer accomplish anything? We welcome hard questions and we welcome you to join us as we examine the Bible to answer the deep questions of life.
A Caring Family
At CBC, you will find a loving family to go through life with you, to accept you, and to care for you. You will find individuals that you can in turn reach out to with your own gifts and abilities. In other words, you will find a community and an extended family that will accept you, welcome you, and help you to take spiritual root, grow, and blossom as a child of God.
A Vision of Jesus
At CBC, we demonstrate from the Bible that God is infinitely perfect, right in all His actions, merciful, and loving. God is both the creator of the universe, who rules over it from His lofty heavenly throne, and a personal God, who enters into intimate relationship with people through Jesus Christ. Jesus is so many things that we will spend a lifetime, even eternity, learning about Him.
A Vision for the Future
Our desire is to impact the community and the world one person and one family at a time. As we live our lives for Jesus, we will see restored marriages, tightened family bonds, strength in adversity, help for the poor, purpose for living, and hope for life after death. Will you join us working toward this future? Will you partner with us in spreading the good news about Jesus?
If we are faithless,
He remains faithful;
He cannot deny Himself.
2 Timothy 2:13
And do not be conformed to this world, but be transformed by the renewing of your mind, that you may prove what is that good and acceptable and perfect will of God.
Romans 12:2
Then Jesus said to His disciples, "If anyone desires to come after Me, let him deny himself, and take up his cross, and follow Me. For whoever desires to save his life will lose it, but whoever loses his life for My sake will find it.
Matthew 16:24-25
Come to Me, all you who labor and are heavy laden, and I will give you rest. Take my yoke upon you and learn from me, for I am gentle and lowly in heart, and you will find rest for your souls.
Matthew 11:28-29
Oh, the depth of the riches both of the wisdom and knowledge of God! How unsearchable are His judgments, and His ways past finding out!
Romans 11:33
For by grace you have been saved through faith, and that not of yourselves; it is a gift of God, not of works, lest anyone should boast.
Ephesians 2:8-9
For since the creation of the world His invisible attributes are clearly seen, being understood by the things that are made, even His eternal power and Godhead.
Romans 1:20